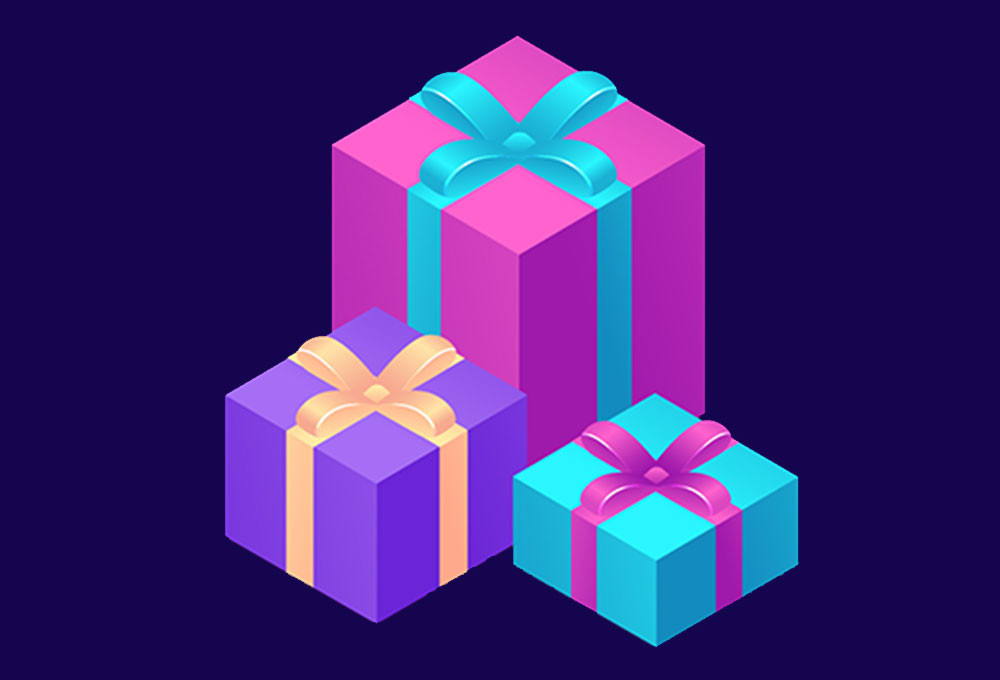 Terms and conditions
This Agreement which incorporates by reference other provisions applicable to our platform includes, but not limited to the terms and conditions that apply to the use of the website by the customers. By using our Website, the customer agrees to comply and be bound by all of the terms and conditions hereof. The right to use this website is personal to the customer and it is not transferable to any other person or entity. The customer is responsible for all use of the customer personal account, under any screen, email address or password and for ensuring that all use of the customer account complies fully with the provisions of this Agreement herein. The customer shall be responsible for protecting the confidentiality of his or her password and other perosnal vital details if any.
Cryptocurrency Trading
The customer hereby understands that we does not operate as a licensed forex or commodity broker simply channeled to a particular cryptocurrency. We operates only as a cryptocurrency trader. we shall determine which cryptocurrencies will be made available for trading on the website.
Risk warning and assurance
The customers hereby must acknowledge and accept that he or she runs a great risk of incurring losses and damages as a result of trading in cryptocurrencies as cryptocurrrency trading takes place on extremely volatile, unregulated and speculative markets. Moreover the leverage obtained in cryptocurrency trading means that a small deposit can lead to losses or gains as trading does not occur on a regulated market. the customers are hereby willing to take such risk and has taken his or her financial circumstances, level of experience in trading, risk appetite and investment objectives to trade into consideration.
We have a Backup account holding funds in Relation to the amount of invested funds, though we are confident of foul proof trading technique, we will not claim to be perfect and that is why we offer our clients 100% assurance to return of investors Capital if there is any issues.
Equipment
The Customer shall be responsible for obtaining and maintaining all telephone, computer hardware, software and other equipment needed for access to and use of the Website and all charges related thereto.
The customers conduct
The customers shall use the website for lawful purposes only. The customers shall not post or transmit through the website any materials which violates or infringes in any way upon the rights of others, which is unlawful, threatening, abusive, defamatory, invasive of privacy or publicity rights.